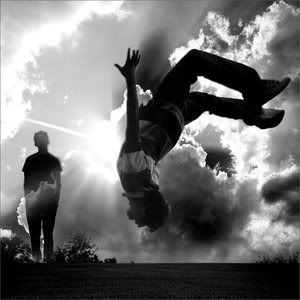 So sorry everyone!!

I've seriously been away for way too long,

I really miss all of you and I miss blogging and the blogosphere environment :)

A little bit about what I've been up to these past few months.....

My life has been literally shaken and turned upside down...

.I've been shocked and scared of losing my loved ones and had been in hospital alot,

Then when the life threatening event was over, I had a lot of stress over School.

....Im graduating this year and have to apply for colleges, Sadly, because of my grades

Im on the wait list for a college

....Desperately trying to get in to that college,

But Now that everything is starting to get better,

I really want to share with all of you Fashion, Entertainment, and Beauty, & well also Randomness!!!

So sorry for being away for so long, I was suprised to see that I still have the same amount of followers,

I thought there would none anymore. Thank you all!!!